XC SODP2017 -MCO to Daytona Beach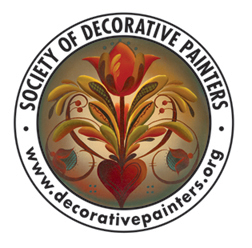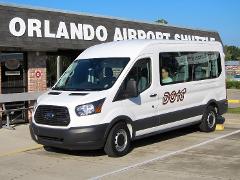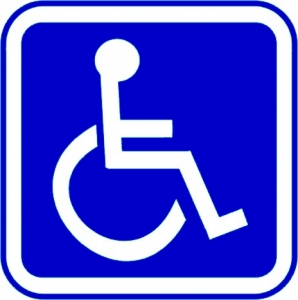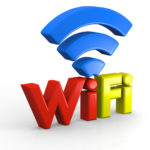 Duration: 90 Minutes (approx.)
Location: Daytona Beach, FLorida
Product code: SODP2017A
**Please read carefully**
Welcome Conventioneers. Shuttle departs from Orlando (MCO), going to Daytona Beach designated Convention Hotels. Shuttle departs at MCO from Terminal A and B parking space 14/15. With posssble stops at SFB and DAB. ALL TIMES LISTED ARE DEPARTURES FROM MCO (SFB AND DAB ARE DONE EN ROUTE) Please call 1-386-257-5411 for further information or different payment options.
Convention Shuttle from MCO to Daytona Beach Convention Hotels. Call 1-386-257-5411 for further information or different payment options.
Ground transportation is located one level below the baggage claim.

Reservations required to guaranteed your seat.

Pick-up Drop-Off locations:

Approved convention hotels



Walk-ups on day of travel accepted at a rate of $40 one way $70 round trip.

Note that the estimated travel time between Daytona Beach and Orlando Airport is 1 hour 30 minutes. This is subject to delays due to traffic, weather, road closures etc. DOTS will re-route vehicles to best avoid delays. Return travel pick ups will be 1 hours prior to printed schedule.

When booking transportation to Orlando Airport please consider the travel time and book an earlier shuttle to avoid missing your flight. DOTS is not responsible for missed flights.

When travelling from the airport please allow yourself ample time to collect baggage and reach our shuttle. We generally suggest 45 to 60 minutes after your scheduled arrival for domestic flights.