XS D2D 2017--Daytona Beach Airport (DAB) to D2D Hotels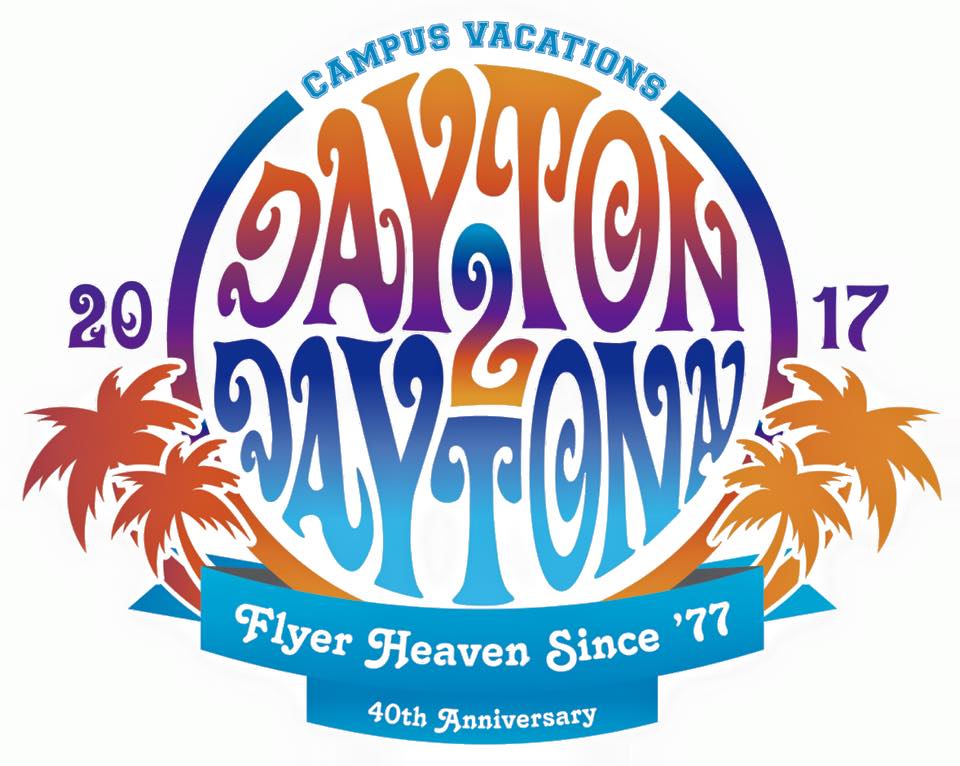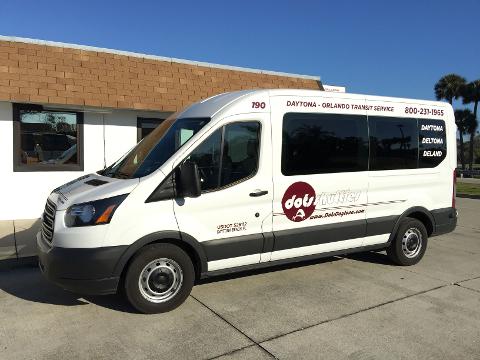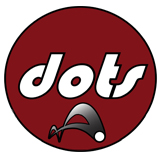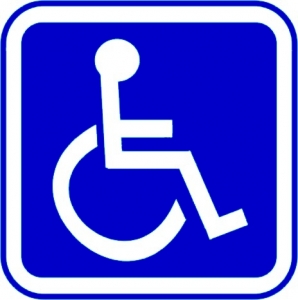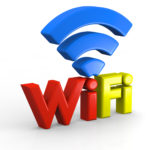 Duration: 20 Minutes (approx.)
Product code: SH-DABD2DR
Office Hours: 7:00am-9:00pm
Shuttle must be booked 48 hours in advance.

When travelling from the airport please allow yourself ample time to collect baggage and reach our shuttle. We generally suggest 30 minutes after your scheduled arrival for domestic flights.
D2D travelers when you land and collect baggage are to wait in seats near south end of building baggage claim / rental car counters DOTS van will pull up at the time stated on you reservation outside adjacent to where taxi's are waiting.

When booking transportation to Daytona Airport please consider the travel time to avoid missing your flight. DOTS is not responsible for missed flights.
Must be ready outside of hotel 1 hr prior to time stated on your reservation. Pick ups will be done in hotel order from south to north. Then once last rider is aboard at northernmost hotel van will depart to DAB.


Please contact DOTS at 1-800-231-1965 ext. 1 in the event that your flight or baggage is delayed.

Book online note in "special requests" and contact DOTS at 1-800-231-1965 ext. 2 to add applicable fee.if any , prior to travel to schedule a pickup. All pickups must be scheduled by 2:00 pm on the day prior to travel. Have your reservation number ready and we will be happy to assist you.