*MCO* Orlando Airport to Daytona (B side first then to A side (spaces 14/15)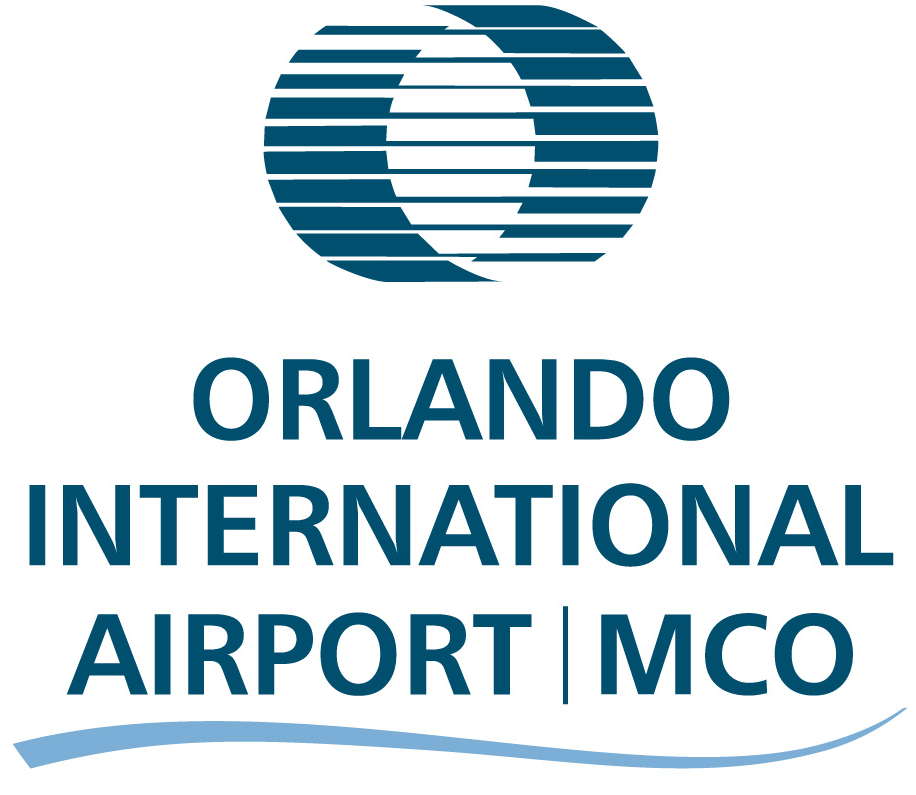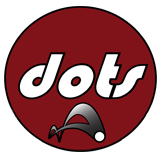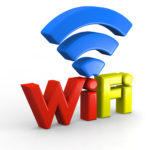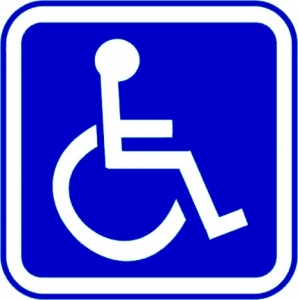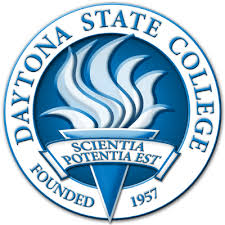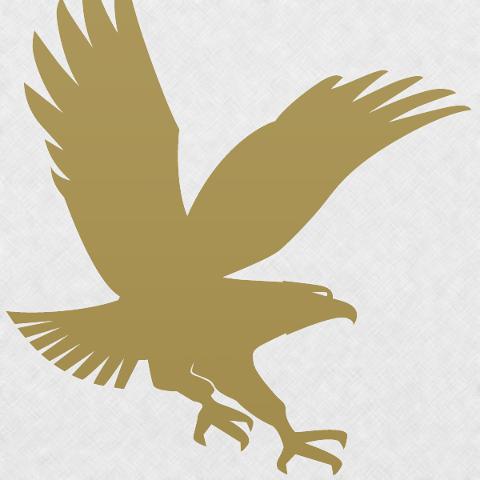 Duration: 105 Minutes (approx.)
Location: Daytona Beach, FLorida
Product code: SH-MCOr
Shared Shuttle Service from (MCO) Orlando Int'l Airport with possible stops at Sanford Airport (SFB)*pick up only*, Deltona , DeLand enroute. All times on a confirmations are set to MCO depart time listed on your confirmation.

IF BOOKING SAME DAY TRAVEL YOU MUST CALL TO RESERVE AND PAY FOR A SEAT 386-257-5411

ROUND TRIP FROM ORLANDO AIRPORT: When travelling from Orlando International Airport DOTS Shuttles can be found on the Ground Transportation level, SPACES 14 or 15. Ground Transportation is located one level below baggage claim. ***Be aware that our shuttle departs MCO at Terminal B First, approximately 15 minutes before the time stated on your reservation. The shuttle departs from Terminal A at the time stated on your reservation ****
***Please note that the time indicated on your reservation is the departure time from DOTS office . All other stops are later and may be subject to delays.
Pickup at Orlando Airport terminal A & B, space 14/15 on the ground transportation level. Ground transportation is located one level below the baggage claim.
*** FREE Pick Up/ Drop off for ERAU and Bethune Cookman Students, designated locations only**

- Sanford Airport (SFB) loading point only. We are prohibited from transporting passengers from MCO to SFB. (Shuttle does not wait for delays at SFB any missed shuttle will be accommodated on next available shuttle).*****Shuttle picks up passengers from Shuttle and Taxi waiting area across from Terminal B approximately 30 minutes after MCO departure*****
- Deltona "Hampton Inn" Debary Hampton Inn: Located at 308 Sunrise Blvd. I-4 Exit 108

****Overnight parking will be available after 6/19/17 at owners risk. (MAXIMUM 7 DAYS)******
******Drop Off at this location is approximately 30-45 mins after the scheduled MCO departure time.*****
- DeLand -Village Cafe/ Village Gardens, exit 116 1431 Orange Camp Road
*****Drop Off in DeLand is approximately 55-65 mins after the stated MCO scheduled departure time.*******
Note that the estimated travel time between Daytona Beach and Orlando Airport is 1 hour 45 minutes. This is subject to delays due to traffic, weather, road closures etc. DOTS will re-route vehicles to best avoid delays.

When travelling from the airport please allow yourself ample time to collect baggage and reach our shuttle. We generally suggest 45 to 60 minutes after your scheduled arrival for domestic flights.
Please contact DOTS at 1-800-231-1965 ext. 1 in the event that your flight or baggage is delayed.
Offsite/Home Pickup/Drop off Available! (additional charges based on location)
Book online and note address in "special requests" and contact DOTS at 1-800-231-1965 ext. 2 to add applicable fee. All pickups/ drop offs must be scheduled by 2:00 pm the day prior to travel. Have your reservation number ready and we will be happy to assist you. Drop offs are typically done after shuttle arrives at DOTS Terminal. **No Pick ups/Drop offs are guaranteed unless confirmed with DOTS****Pickup/Drop off times are approximate and can fluctuate dependent on distance and traffic.****vehicle transfer may apply at terminal***drop offs on ERAU and BCU campus are included if passenger pays student rate and can provide school id***